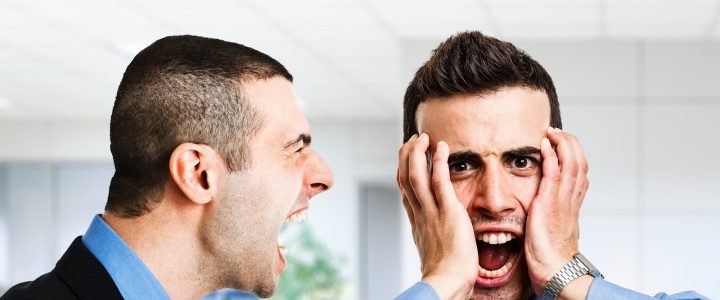 TFW you're trying to talk to your political polar opposite and just feel like you're hopelessly spinning…
I often find myself in a situation where useful dialog with a hardcore conservative isn't really possible because we don't share enough reality. I doubt we disagree substantively on what we want for the country. We likely disagree on what policies will get us there, but that could be a useful discussion topic. However, and most importantly, we disagree on what's actually happening and/or has happened. That's problematic. Without a shared reality, conversation just becomes noise. They think I live in fake news land, and I think they live in a conservative bubble.
Still, I think there's progress to be made if we can stop seeing each other in extremes. The vast majority of the left does not want a Socialist country any more than the vast majority of the right wants a Fascist one. As an example, it's wrong to conflate someone's desire to socialize medical insurance with a desire to turn us into Venezuela. This country has lots of socialized sectors already (schools, roads, military, pensions, etc.) and largely we're all fine with that because it's been that way for a very long time. There are good reasons for and against adding medical insurance to that list, but it's wrong to think that socializing medical insurance is suddenly a gateway to full-on Socialism for all industries. Virtually no one wants that. The key is to stop seeing each other's policies as nefarious apocalyptic goals, but as different means to the same goals.
This is complicated by the reality that there do exist politicians and interest groups pushing policies with nefarious goals, but selling them as supporting voters' goals. It's in everyone's interest to expose these disingenuous Trojan policies. But again, doing so is predicated on a shared reality—on agreeing about what has happened—on what is happening. As long as reality remains a construct of the side with the best marketing, it's hard to see how we get there.